It's the American way! The New ZOG Amerikan Way! Die Goyim Die!
Ted Turner says it's good US soldiers die protecting poppy fields for his ziotrash masters!
He follows orders like a zombie murdering any Taliban Afghan patriot who wants these poppy fields burned & replaced with livestock crops like corn & wheat & food crops like potatoes, tomatoes, cabbage
peppers, turnips, broccoli, etc..etc..
https://encrypted-tbn0.gstatic.com/images?q=tbn:ANd9GcRTLVwZV_MKNpsdgSro_913bWScmyaFPS3E2mf-VqoeCL_05BkrCw
Dumb Robot US Soldier Guarding Opium fields at billions of dollars of Tax Slaves expense & dead US Soldiers & Afghans expense to ensure Ziotrash Jews Drug
Mafia maximum profits via free security of the opium crops!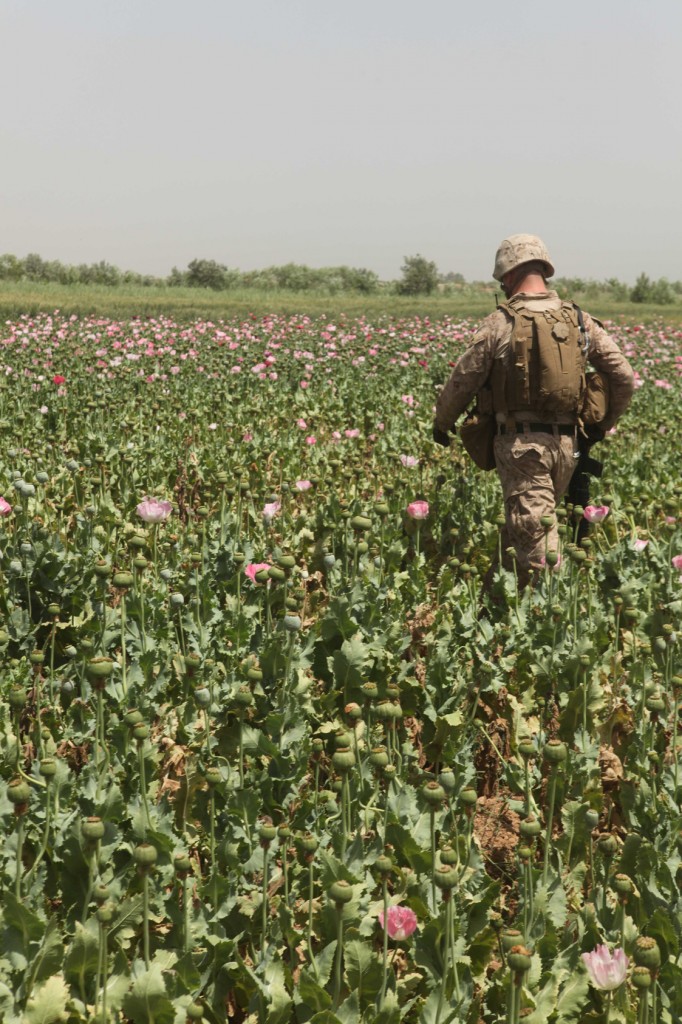 US Soldiers must do anything and everything to make sure the Zionist Jew Drug Mafia's Herion reaches the US cities & keeps the addicts/zombies hooked & the Ziotrash's profits rolling in! Including constantly bribing children witj Hershey bars to snitch of Afghans who want these opium fields destroyed & replaced with food crops!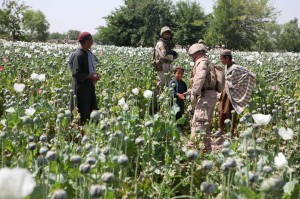 For now this little girl just gets bribed, later the soldiers & zioMob may be whoring her out here or in some other country, perhaps!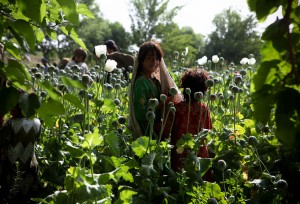 Dumb goyim serving the Satanic self chosen master racists of Israel, protecting opium drug fields, dumb, dumb, double dumb goyim!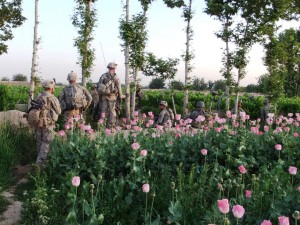 "You thought you joined the US Military to fight Terrorists???!! Terrorists?? & For Freedom!! LMAO" .. "boy you fighting for Israel! You are expendible human cannon fodder boy! You dumb goyim SOB! If you make it back to USA alive those vaccines we gave you will probably kill you by the time your fifty! 60 if you're lucky!"