Voice Actor & Theater Actress! Busted! And her Hook nose face was truly made for voice acting! Filthy Mossadomite Traitor!
https://www.linkedin.com/in/laura-blustein-6279a714
Laura Bluestein: 5 Fast Facts You Need to Know
What a Snout! Oy! Not Goy! Judensnoutosaurus!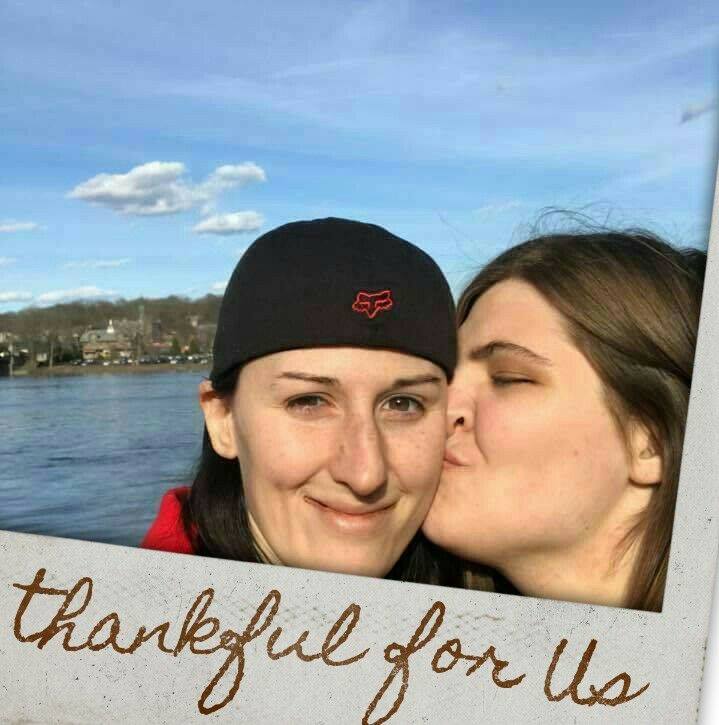 Shot Dead VicSim Wife Felicia Dormans left, & Laura Bluestein right, supposed they are within a year of same age 29 & 28, & yet murderess Bluestein looks like her 38-40 yr old mother & Dormans looks 18 to 20 yrs old!
She was probably beating the $h#t out her younger lover like many butch jewesses do & the keep arresting her & getting her probation, etc.. and then finally she beat her half to death a few months ago & they agree to let her off jail time if she agree to do a DHS Gun Confiscstion PsyOp! So they get her new higher paying job in NYC & theater work in better NYC & NJ theaters & pretend she is in Prison in NJ…
…and her lover Dormans gets a new variation of her identity or reverts to her real name etc & get nice govt' or medical heath insurance shell job too! Also this fake VicTim VicSim FeliCIA could be her cousin playing her lesbo fake "wife". But I suspect more likely she really is her younger lover with a similiar scenerio as I stated!